Steadicam and Camera Operator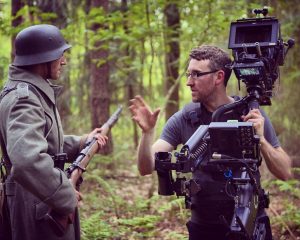 I have been thinking about framing ever since I first picked up an old film camera in school, and moved into moving images when making sports videos with friends, then began to take more of an active interest in the art of operating after entering the film industry. The most recent milestone in this journey was being accepted by the Association of Camera Operators as an associate member and I look forward to becoming a full member when the time is right.
When I had the chance to dip my feet into the world of Steadicam a few years ago, the combination of dynamic camera movement that can flow with the action in a natural, intuitive way and the physicality of operating immediately fired my imagination. Along with the traditional modes of static, handheld and dolly operating, each style brings its own challenges and unique feel to telling different stories, or even telling the same story differently!
Selected feature and HETV projects:
Director: Jennifer Perrot
Cinematography: Seppe Van Grieken, Anna Patarakina
Role: Camera / Steadicam Operator (Dalies)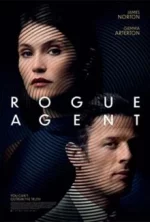 Director: Declan Lawn & Adam Patterson
Cinematography: Larry Smith BSC
Role: B Camera / Steadicam Operator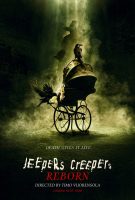 Director: Timo Vuorensola
Cinematography: Simon Rowling
Role: B Camera Operator ( Dalies )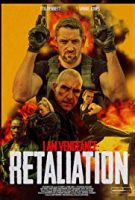 Director: Ross Boysak
Cinematography: Simon Rowling
Role: B Camera / Steadicam Operator