1st Assistant Camera / Focus Puller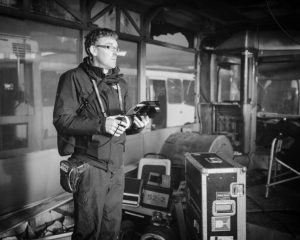 I have been working as a 1st Assistant Camera for several years, using my engineering background to pull together the disparate demands and responsibilities of the role. Managing the camera team, understanding the technical requirements of modern equipment, planning ahead to anticipate future bottlenecks and generally making sure we minimise 'waiting for camera' time are my priorities on set. 
While pulling focus, I have been commended for a natural feel for timing and sensitivity to the story telling. When appropriate, I also like work collaboratively with the DP or Camera Operator to use me experience as an operator to suggest creative shot options and discuss focus, lighting and camera setup.
Selected Feature Projects: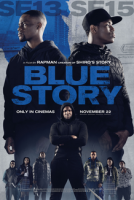 Director: Andrew Onwubolu (Rapman)
Cinematography: Simon Stolland
Role: A Camera 1st Assistant Camera (dalies)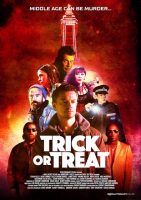 Director: Edward Boase
Cinematography: Maeve O'Connell
Role: B Camera 1st Assistant Camera